Wedding video in Wellington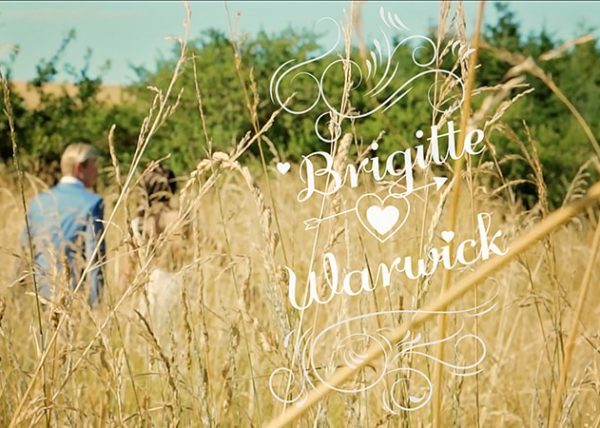 Brigitte and Warwick were married at Brackenridge in Martinborough. It was a beautiful day and they were a gorgeous and really fun couple to film. I love the sunset shots and how close we were to the venue to get these - because we can also make them look remote. Great shots at the first dance and closing scenes, and I really love the shots of Warwick with Lockie (his son), There were so many great parts to the day. Wedding videographer, Martinborough wedding video.
Sarah and Dane Coles were married at Lacewood in Martinborough. This was a fun wedding to film with plenty of All Blacks and very fun families and friends on both sides. I like the impromptu moments that the film captures and also just the fun nature of the day. This film shows people are the story of any wedding.
Andrew and Shani were married at Poppies in Martinborough. It was a rainy day, so some plans had to change, but we still got plenty of beautiful and romantic shots in the overcast lighting. Rain did not dampen anyone's spirit.